Travel to South of France for Cannes Film Festival in the World's Largest Luxury Private Jet.
The World's Finest Private Jets are now for Sale via Wealth XO Exclusive Partners.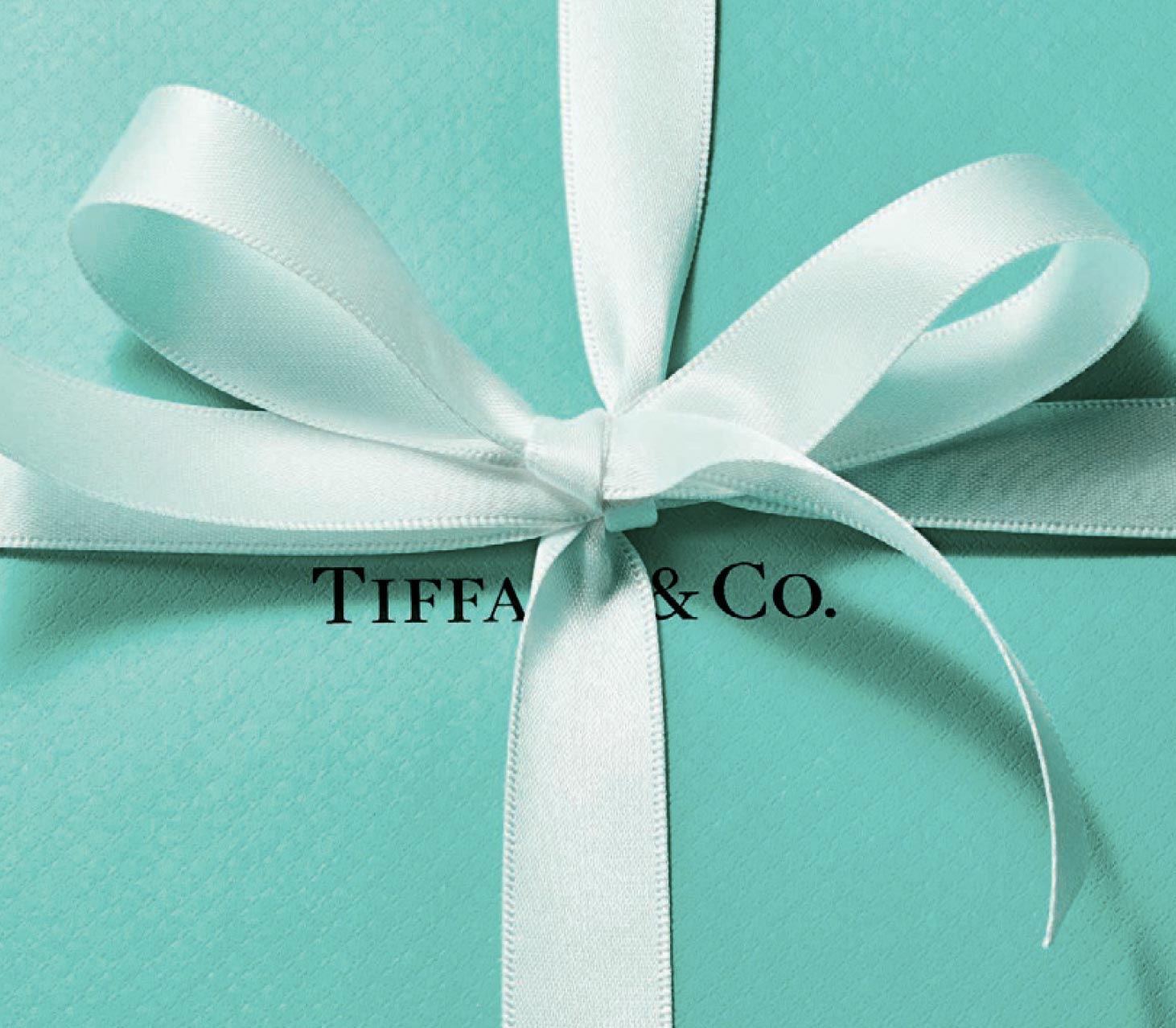 Live the Life You Love
Change the World by Shopping with Us
Pay it Forward While Doing What Your Love. Wealth XO combines Philanthropy with Lifestyle – so Every Experience is Blissfully Rewarding.
All Aboard!
Join Us for The Voyage of a Lifetime
Masterminds with Global Industry Aboard Select Luxury Yachts
…Coming Soon…