Wealth XO is the premier private lifestyle wellness community.
We focus on improving
the quality of your life
and increasing your wealth – all while improving the planet, rejuvenating your health, and helping others.
Live the Life((style)) You Love. #WealthXO
Discover Opportunities to Thrive  | Connect with Like-Minded People  |  Rejuvenate Your Health |  Build Wealth  |   Improve Your Life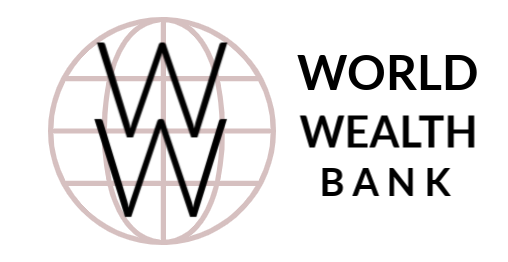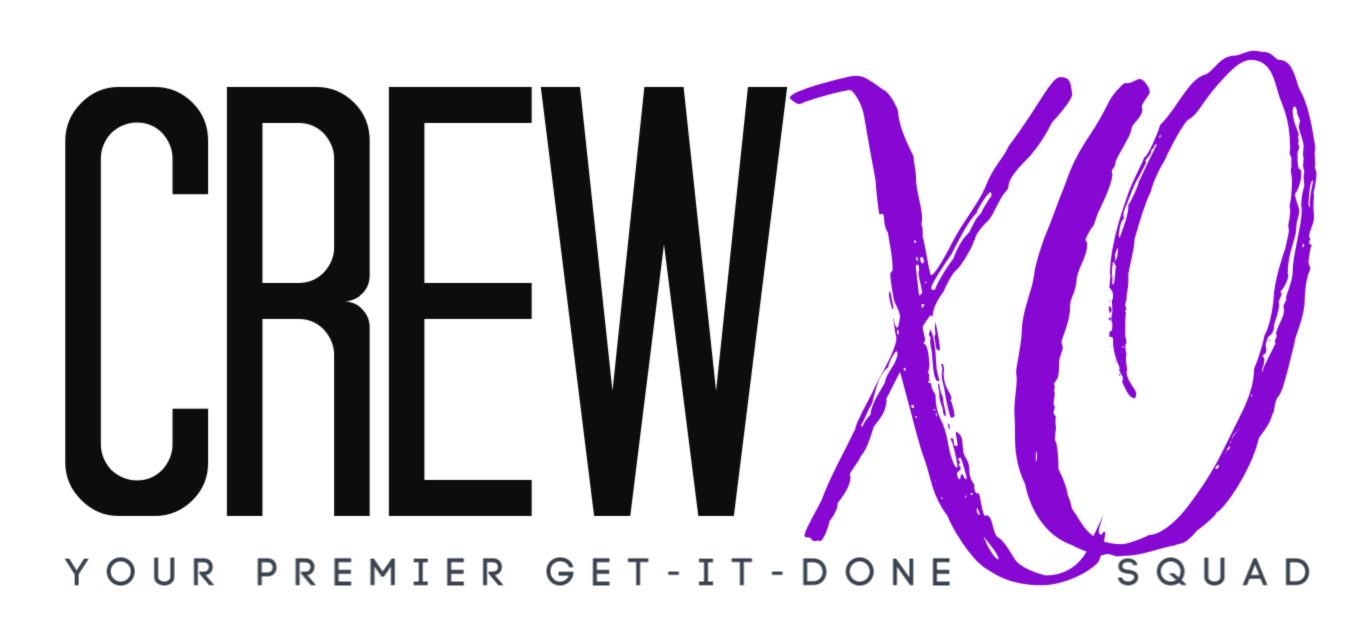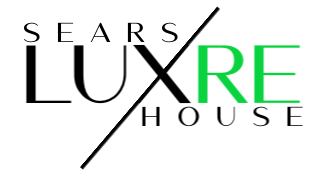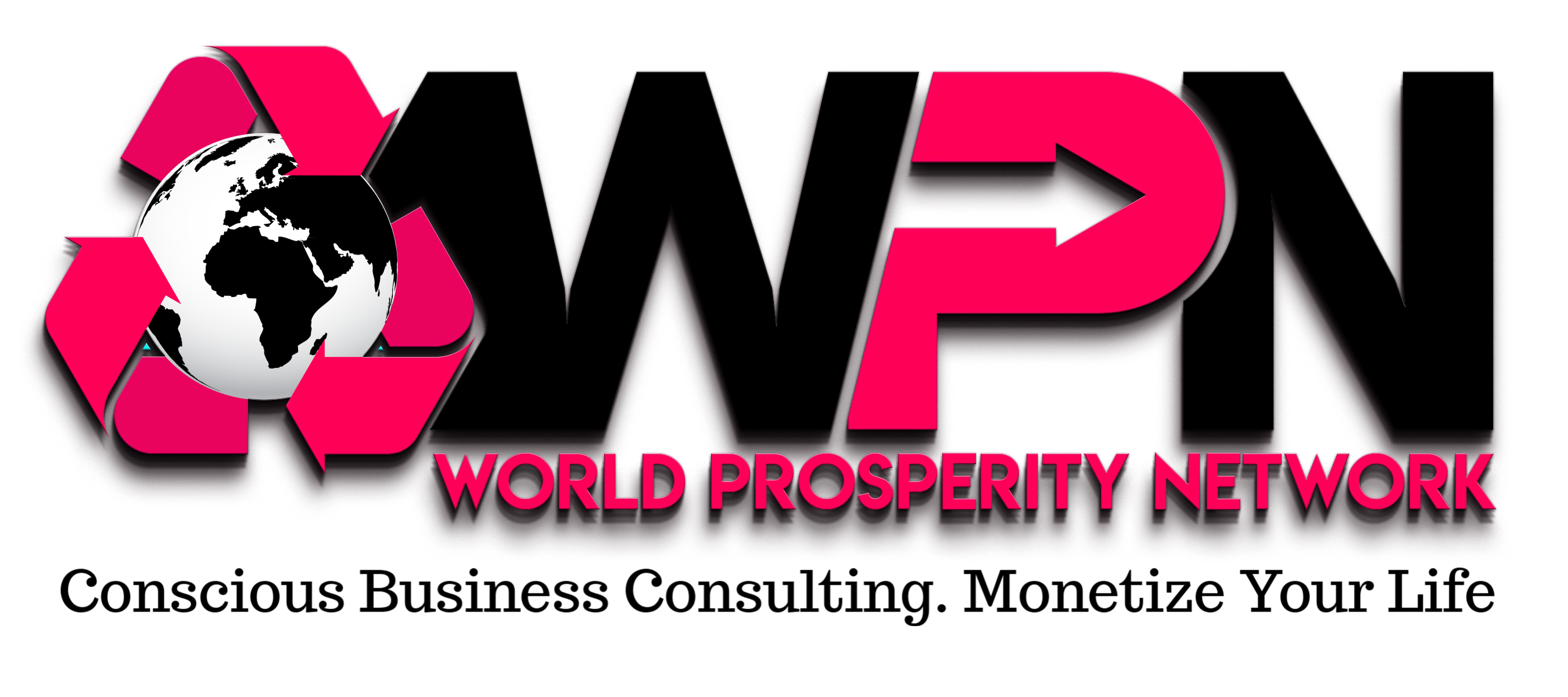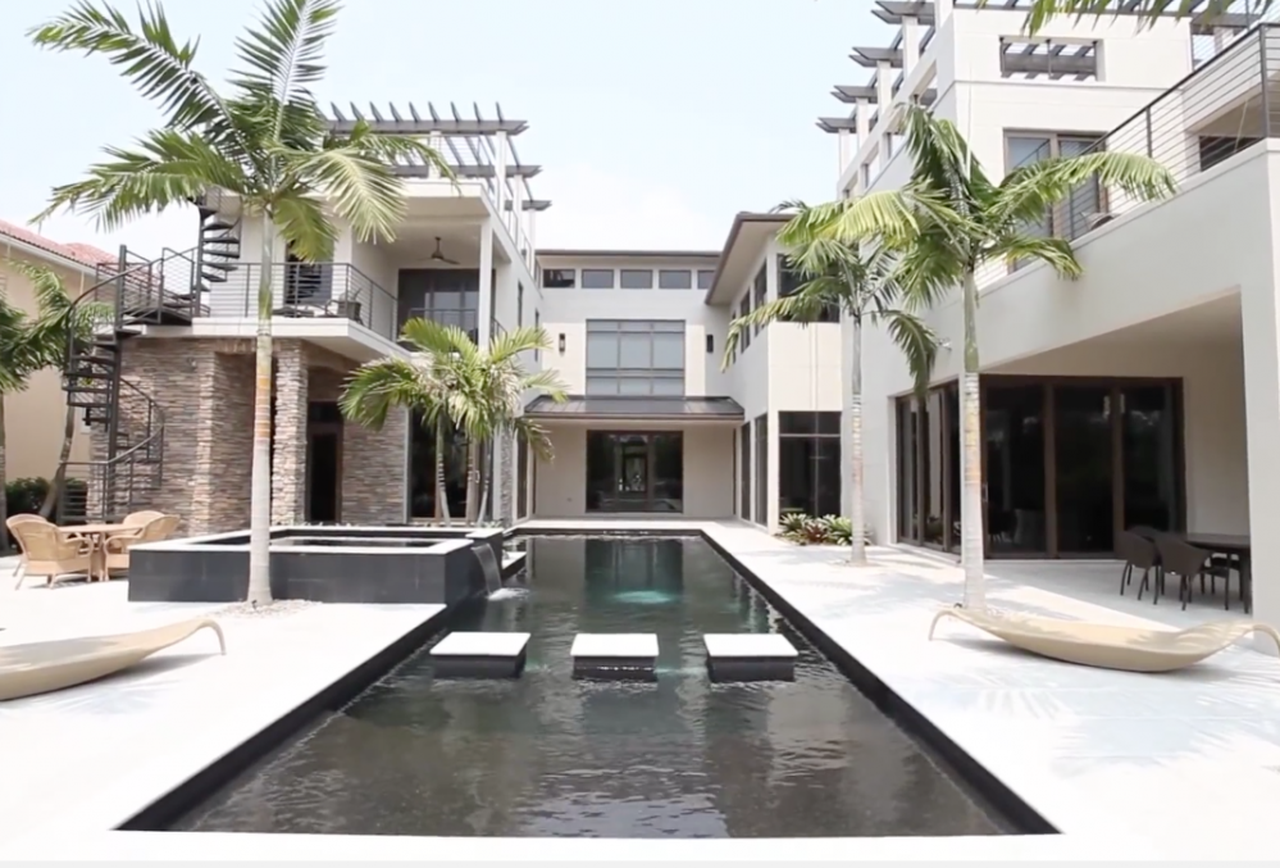 Real Estate Investments
Gain exclusive access to off-market properties with built-in equity, creative financing, and group investment opportunities.
Travel to the World's Most Exclusive Destinations in Top-Level Aircraft with Chauffeured Ground Transportation.  Charters and One-Way Seats Available.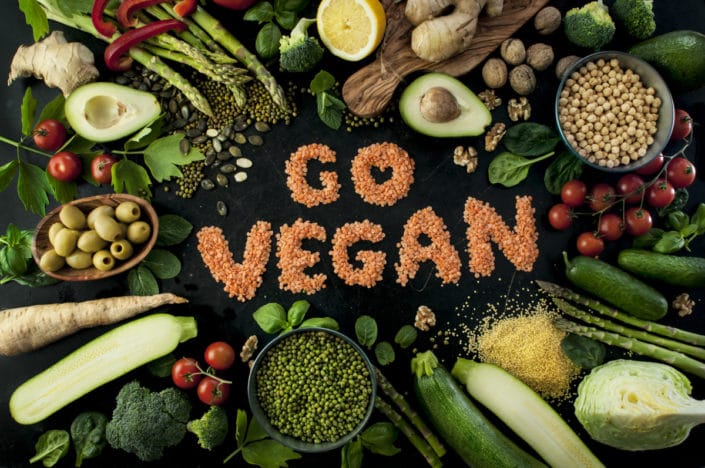 International Wellness Center
Transform Your Health: Mind, Body, and Soul
Eradicate Terminal, Genetic, and Incurable Disease without drugs or surgery. Bring the entire family to our on-site rejuvenation center or meet online in the comfort of your home.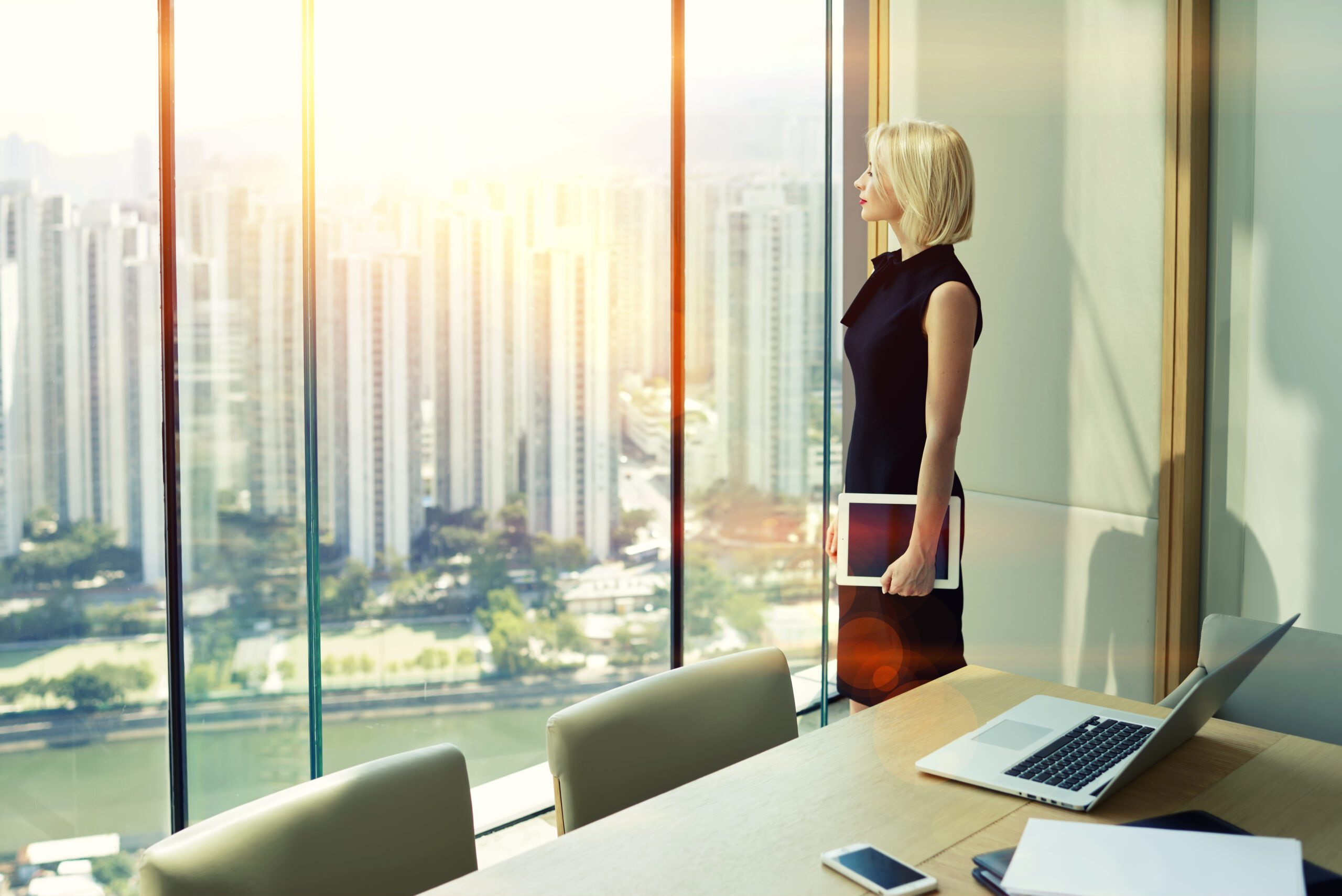 Real Estate Investments
Whether it's Selling Your House for Top Dollar, Acquiring Property for a Killer ROI, or Investing in Real Property, Wealth XO is your premier source for a Strategic Acquisition, Sales, and Investment Opportunity.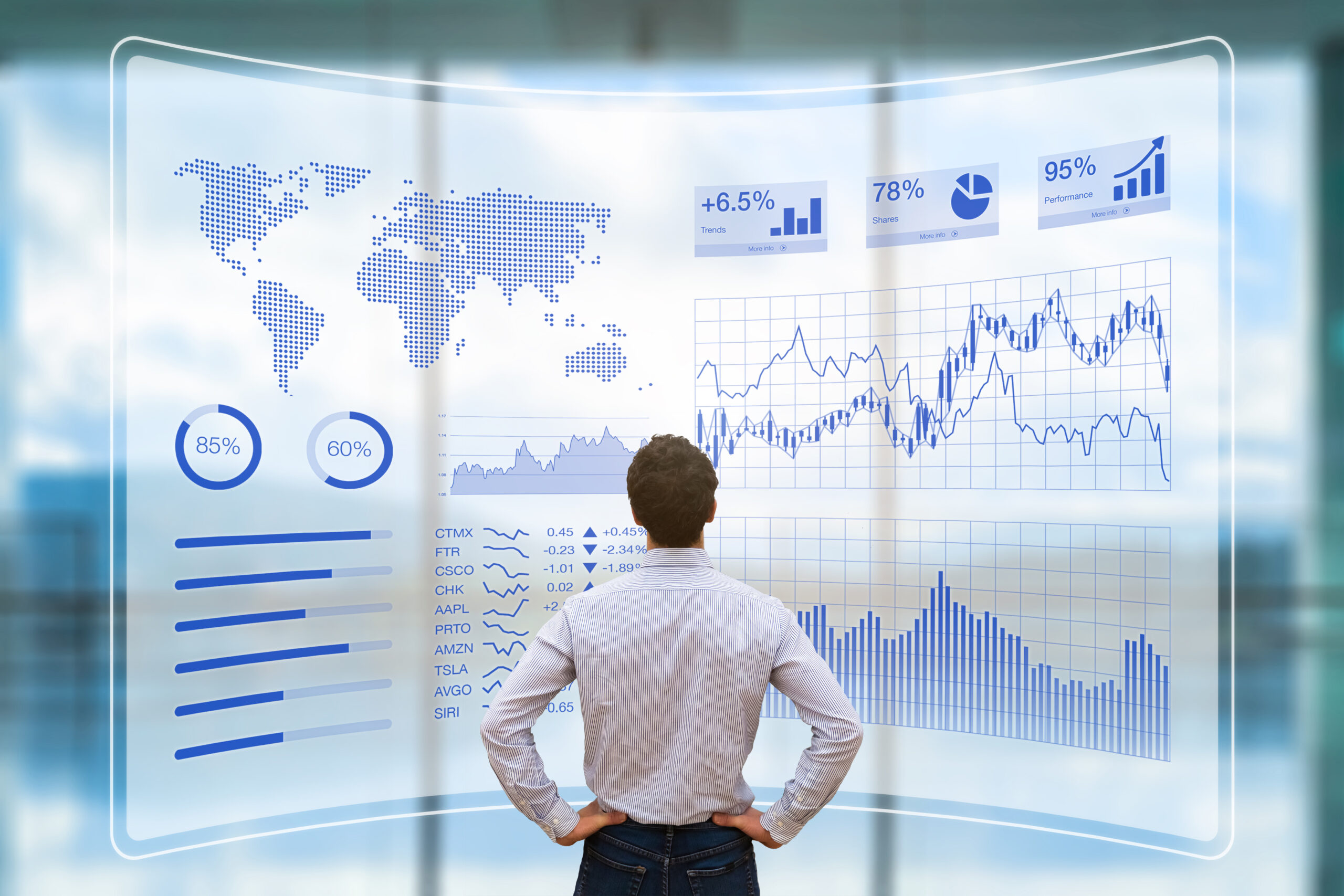 Conscious Business Center
Reach and Exceed Your Peak Potential with Experienced Support and Collaboration. Work from anywhere with a team that supports your business goals. Our Wholistic Business Development Services are coupled with Personal Development and Investment Coaching.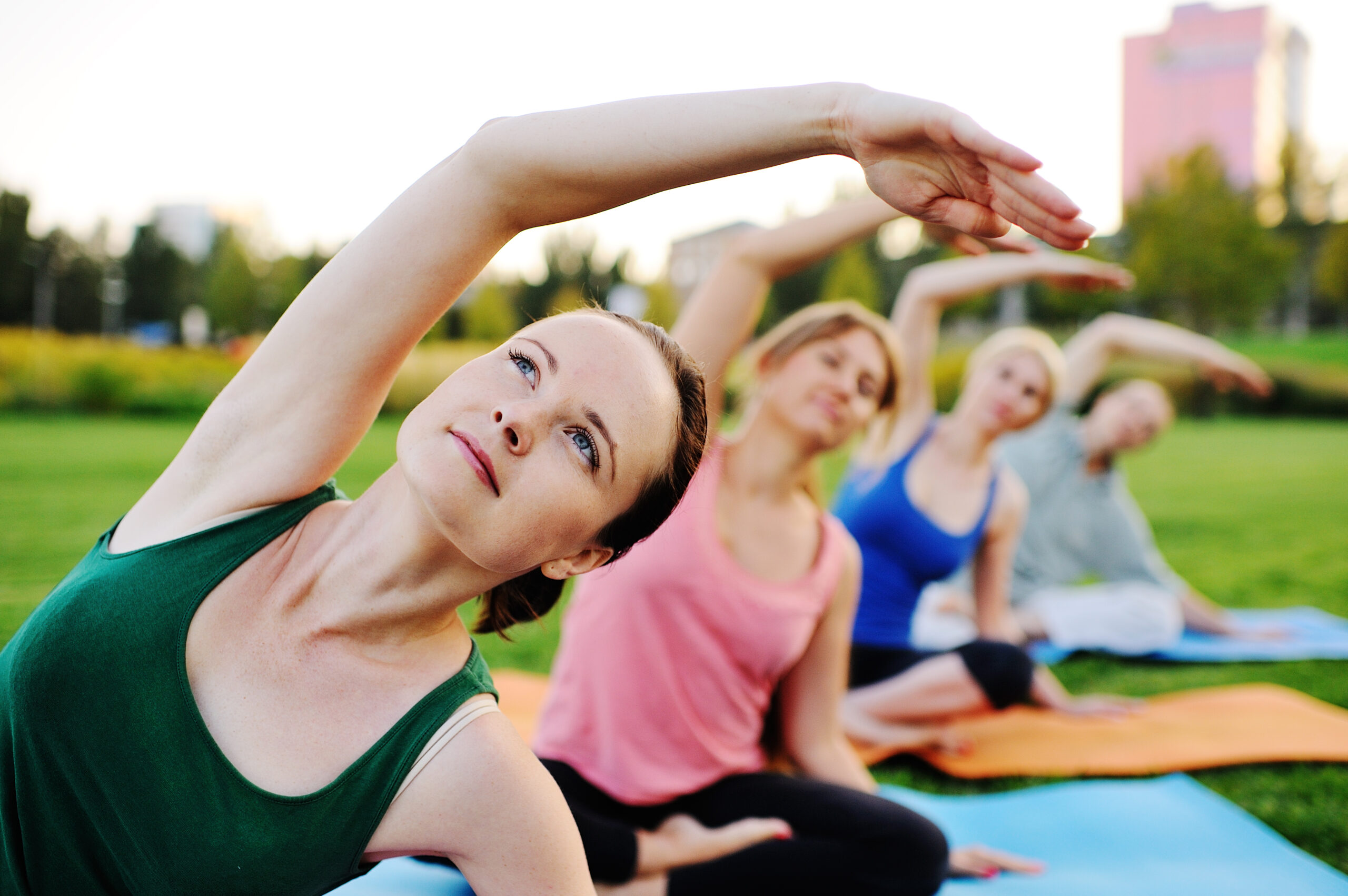 Synergistic Wellness Center
Rejuvenate Your Heath; Mind, Body, and Soul with our Comprehensive Virtual and International Wellness Center. The best wellness doctors and holistic practitioners at your service.  MyMetaCare Wellness Insurance included with membership.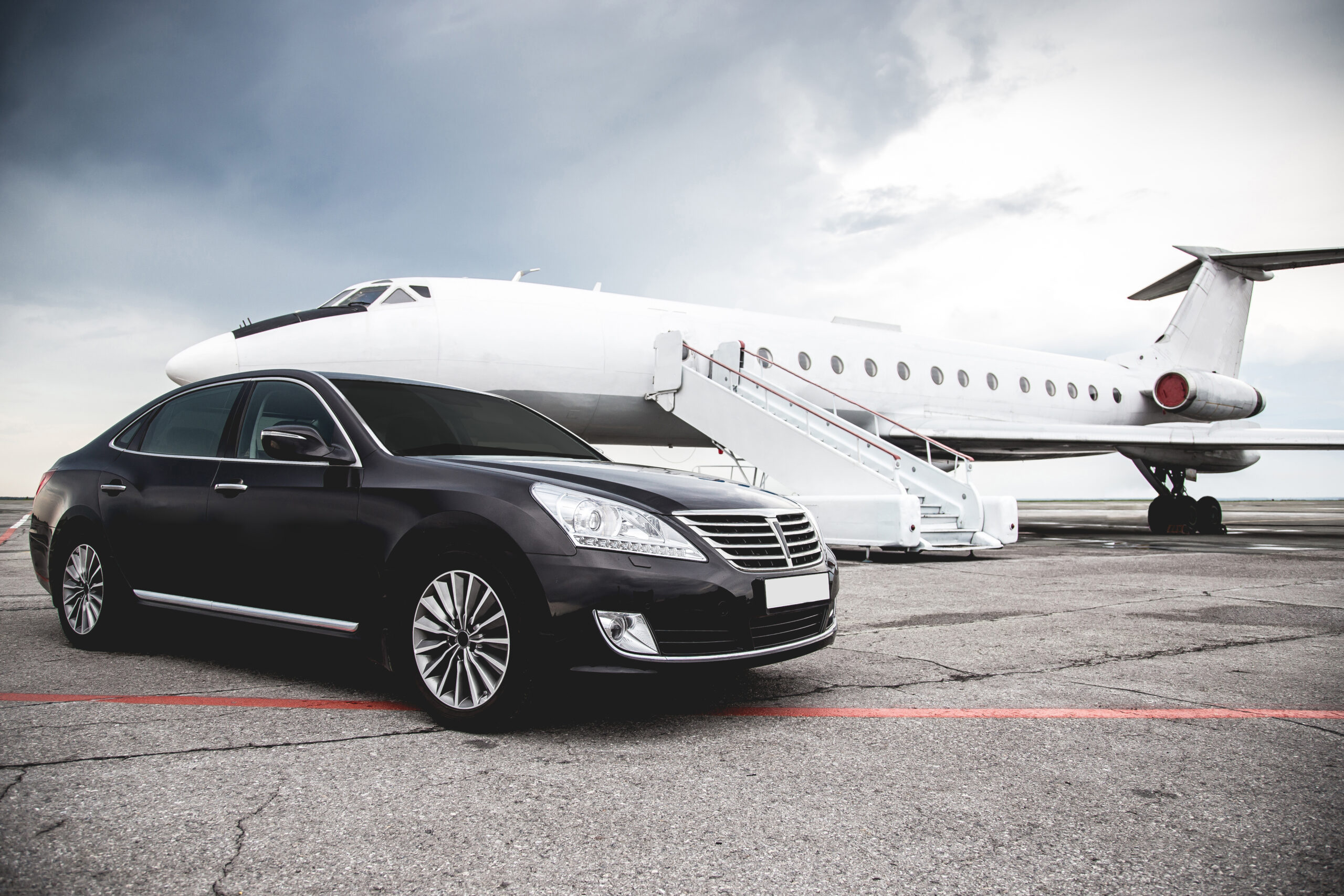 XO Lifestyle Store
The Ultimate Portal for the Most Exclusive Lifestyle and Wellness Products and Services Available At Your Fingertips. 
Transform Your Life and Business in 90 Days!
Gain Access to our Plethora of Resoruces and Done-for-You Services omplete Lifestyle Makeover – From Brand Strategy, Marketing Pieces and Platform.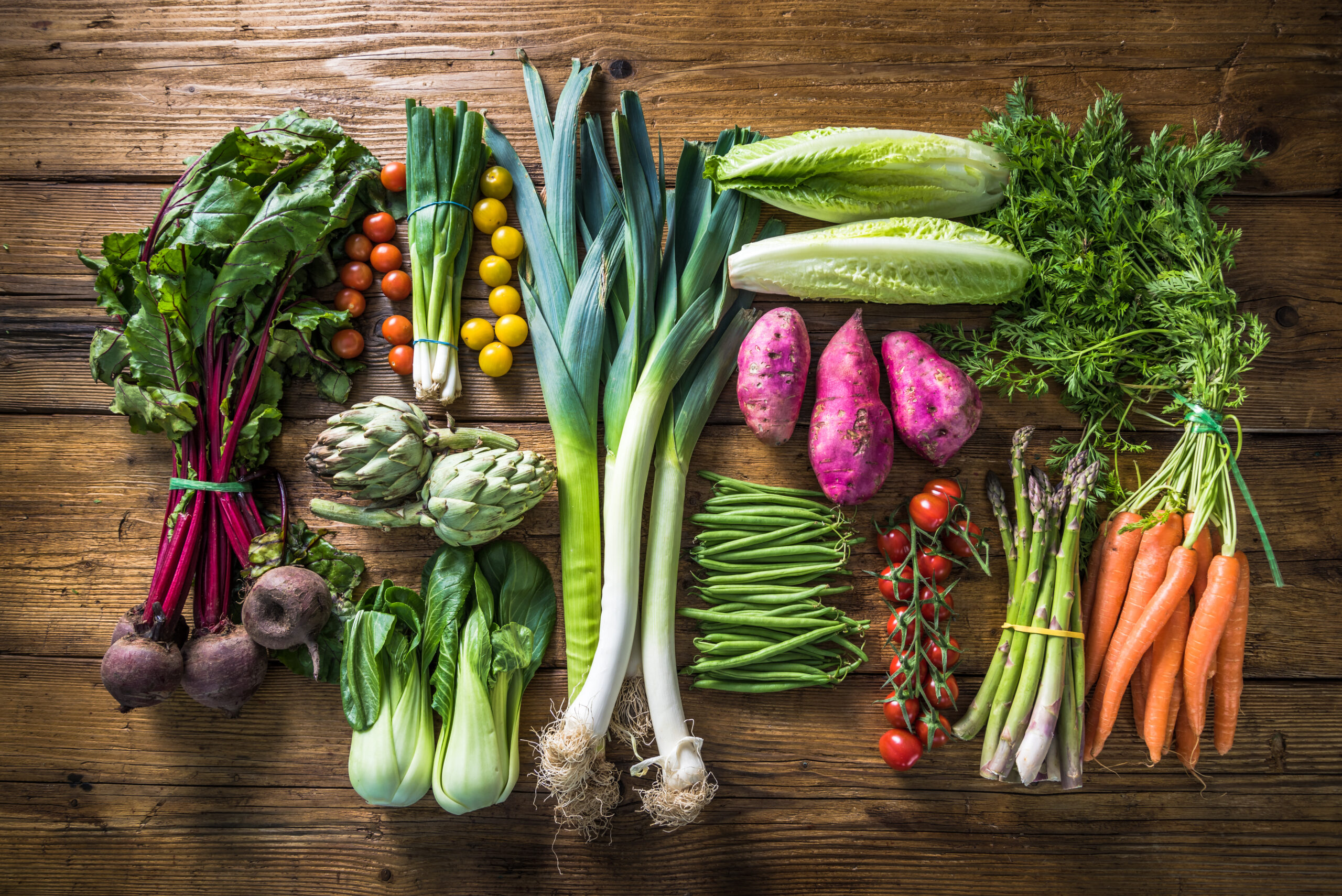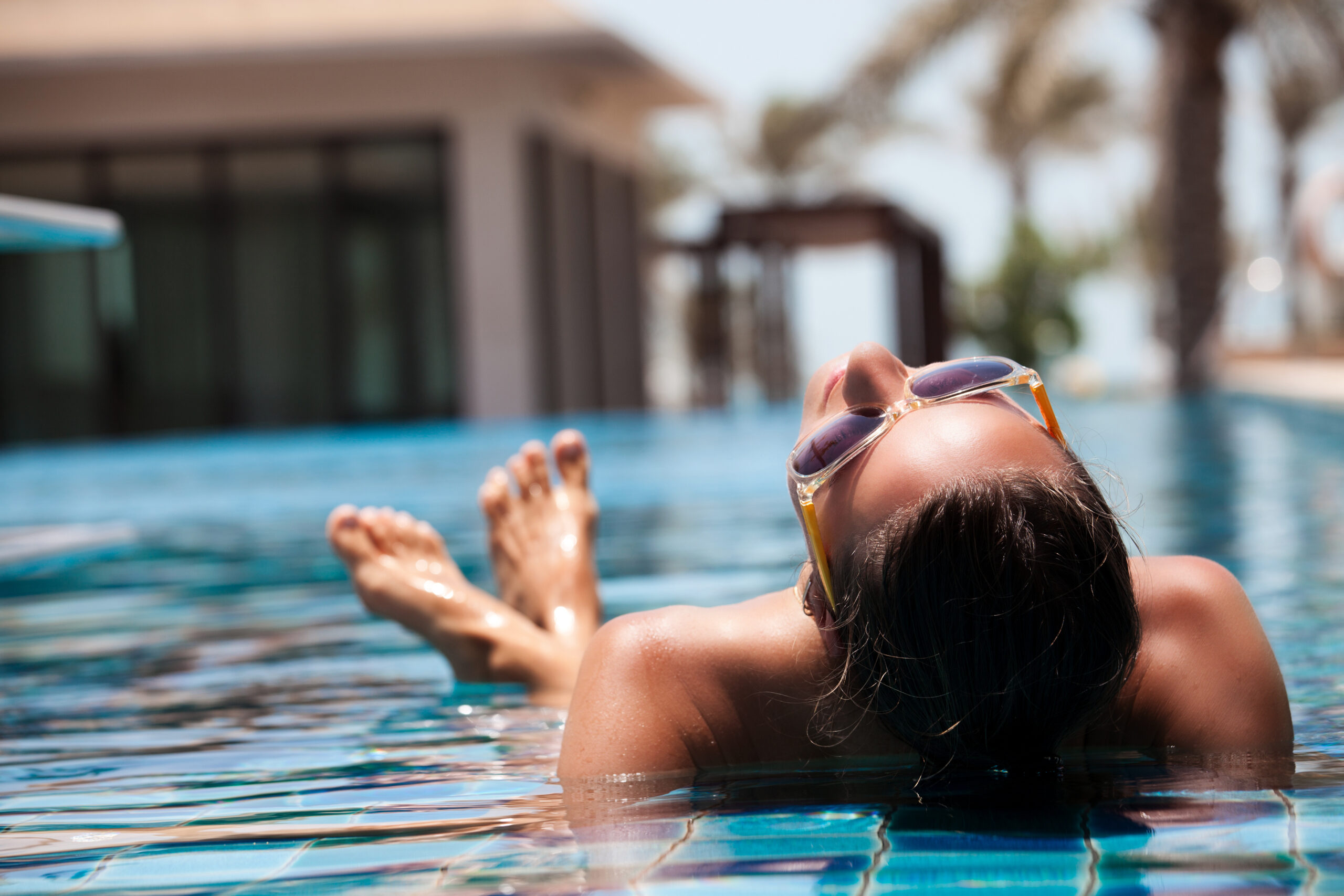 WELLNESS VACATION CENTERS